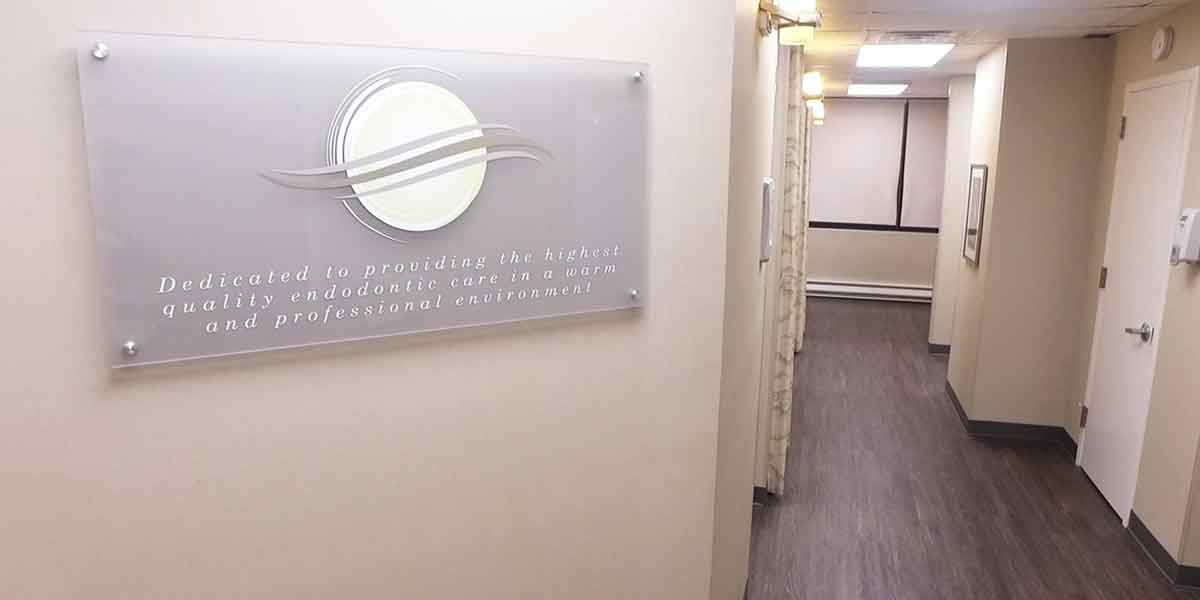 ---
Welcome to East Hills Endodontics
---
Welcome to our practice! We look forward to having you as a patient and thank you for selecting us for your endodontic care. As specialist members of the American Association of Endodontists, our doctors and their experienced strive to provide our patients with the highest standard of professional care in a friendly, comfortable environment.
By referring you to East Hills Endodontics, your dentist has ensured that you will receive the finest endodontic care possible in a compassionate environment of professionalism and clinical excellence. We look forward to exceeding your every expectation.
If you haven't already scheduled your appointment, please give us a call today or click the button below.
Request an Appointment